Our Philosophy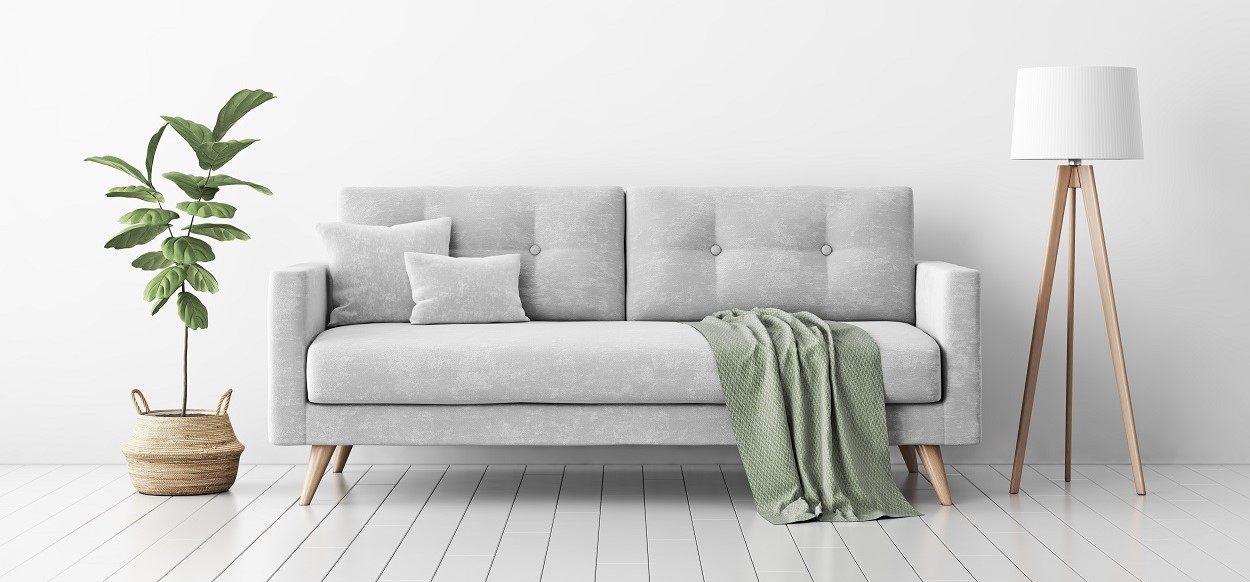 You matter. Our intention is to get a clear understanding of your dreams – the lifestyle you are seeking. The discovery process is vital. Clarity is power.
We study the market. We are in your corner. Economics are a part of our passion. We watch the market for you – local and national. We are your resource. Your connection.
Negotiating is our strength. We are strategic. Buying and selling can be intense. We are on your team. We know how to win. Helping you accomplish your dreams is our purpose. Our VIBE.
"Until one is committed, there is hesitancy, the chance to draw back, always ineffectiveness. Concerning all acts of initiative (and creation), there is one elementary truth that ignorance of which kills countless ideas and splendid plans: that the moment one definitely commits oneself, then Providence moves too. A whole stream of events issues from the decision, raising in one's favor all manner of unforeseen incidents and meetings and material assistance, which no man could have dreamed would have come his way. Whatever you can do, or dream you can do, begin it. Boldness has genius, power, and magic in it. Begin it now."
– William Hutchinson Murray