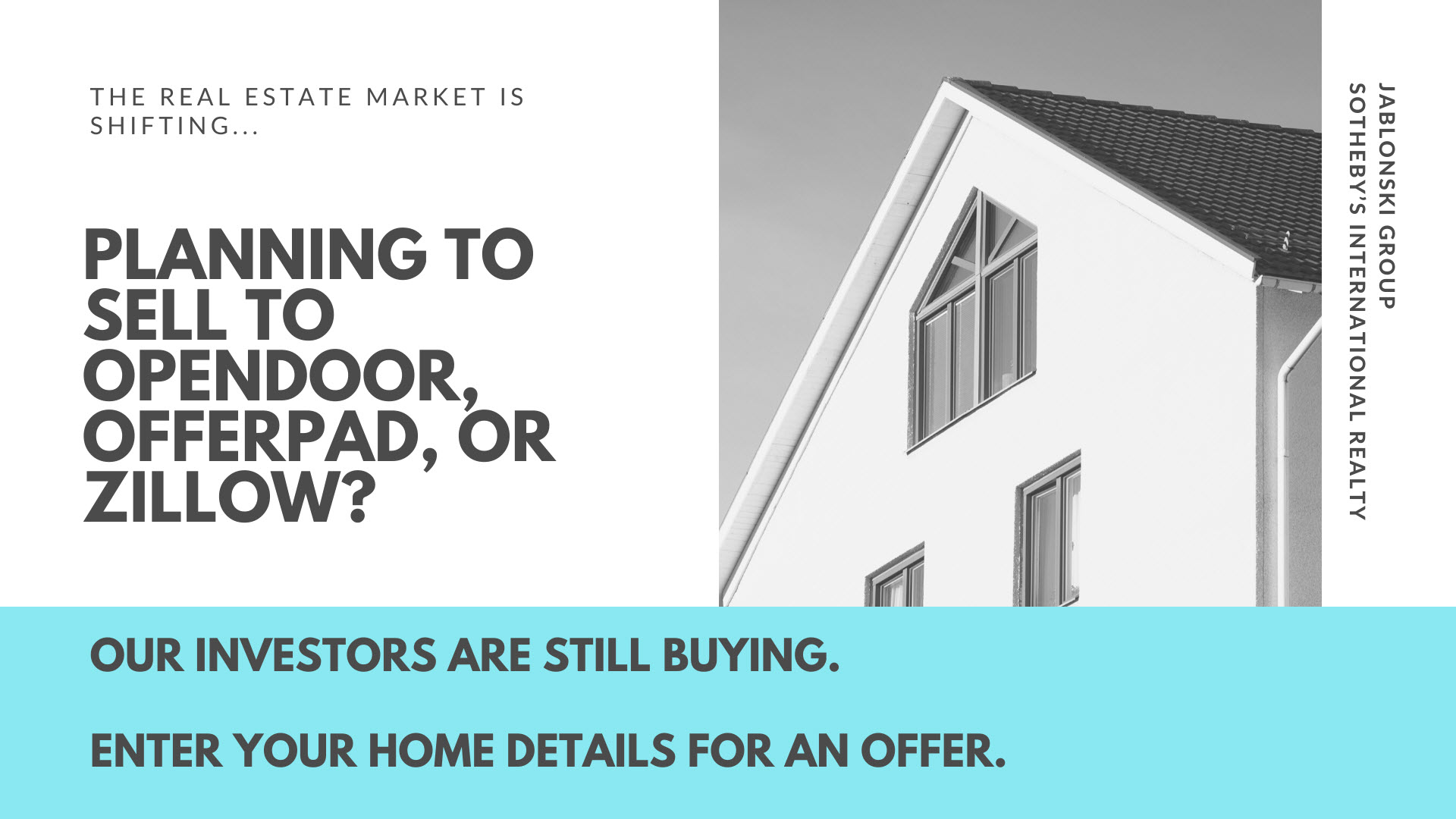 NEWS: Opendoor, Offerpad & Zillow along with their other competitors have SUSPENDED HOMEBUYING ACTIVITY in Arizona in response to the uncertainty the spread of COVID-19 will have on the housing market.
With the spread of the novel coronavirus bringing the American economy to a halt, some homeowners suffering financial hardship might see iBuyers as an escape route from a mortgage that's suddenly looking unaffordable. But that option is not available for the time being.
We know that the iBuyer could have played an important role in keeping the housing market liquid, making sure people who want to sell can sell, and people who want to buy can buy. And yet with the uncertainty in the market they have decided to hit the PAUSE button.
We know that you may still be looking to sell and would prefer to have the certainty of getting a CASH OFFER upfront. The GOOD NEWS is that many of our investors are still buying property. Submit your information below if you are interested in a CASH OFFER for your home along with a flexible closing date.
We don't know how long this will last, so ACT FAST.
Contact us today and we will go to work to find you the best CASH OFFER for your home.
We will work to get you a CASH OFFER asap!